HONEY-SAVE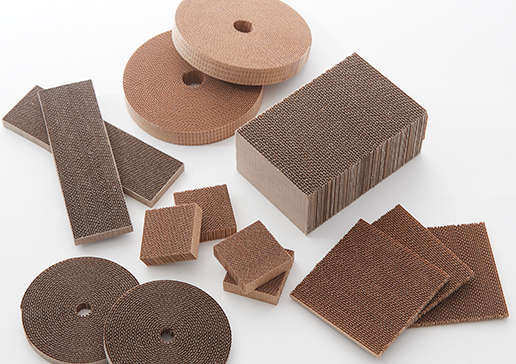 Looking for honeycomb materials ?
Our honeycomb filters use a specially developed paper for efficient adsorption and catalyst support.
HONEY-SAVE (Carrier)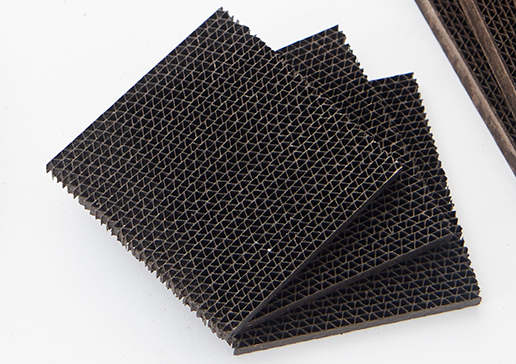 A carrier is a material that serves as a base for adsorbents or catalysts and demonstrates adsorption or catalytic activity. The carrier has the following features:
・Made of inorganic fiber material
・High water-absorbing capacity
・Heat-resistant up to 400°C
We can offer the carrier alone or with functional materials already applied upon request.
Why not try applying your functional material to HONEY-SAVE?
Order Process
Please let us know your desired product specifications (per the chart below) and the necessary quantity through Contact.
We will get back to you with a response and a quote.
Shape*
Rectangular
Rotary
Size
Length: 10 to 600 mm
Height: 10 to 300 mm
Thickness: 5 to 350 mm
Outer diameter: Up to 350 mm
Thickness: Up to 350 mm
Heat resistance
200 °C or 400 °C
Cell count
40 , 60 , 80 , 120 , 200 , 350 , and 450 cells
Lateral reinforcement
Yes or no
ー
Shape