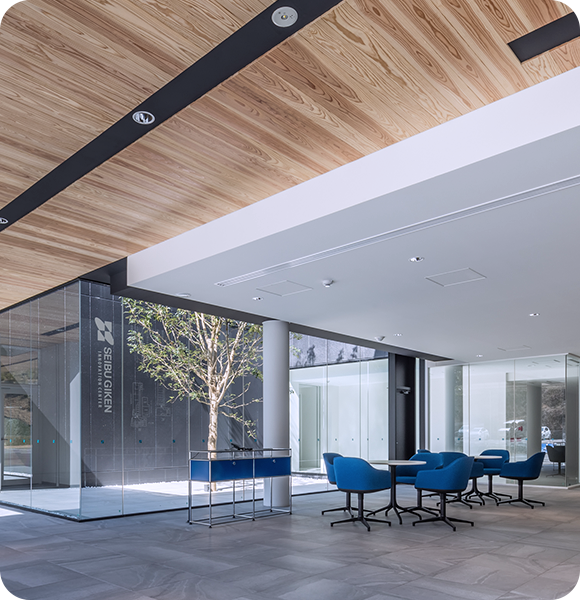 About Seibu Giken
"Provide green air solutions for every environment."
Carrying on the ambition of our founder, the mission of the Seibu Giken Group is to continue to produce and deliver products that solve environmental problems around the world.
Products & Solutions
The Seibu Giken Group handles everything from the development, design, manufacturing, installation and construction of products and solutions to solve the problems of our customers in air treatment, as well as after-sales services such as maintenance and replacement around the world.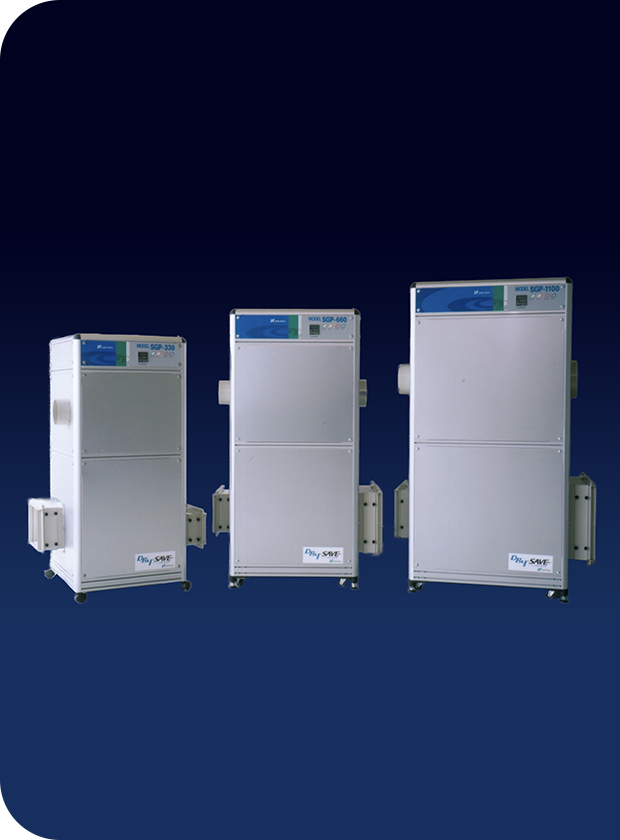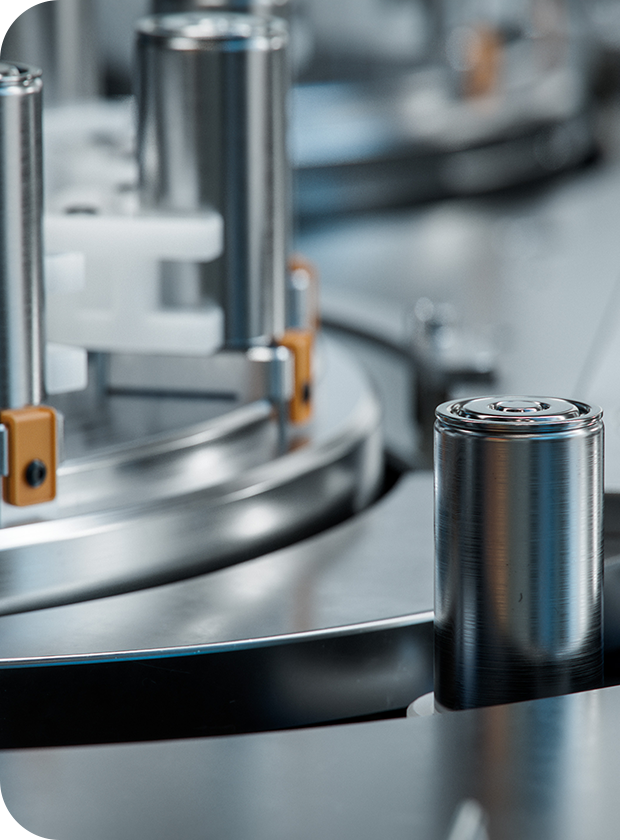 Technology
The Seibu Giken Group was born as Seibu Giken Technology Research, and as this name implies, research and development form a major pillar of the company.
With our technology, we can form all kinds of materials into honeycombs of various sizes, and we can transform functional honeycombs into rotors.
Our products solve a wide range of problems concerning controlling the air quality by adding functions to honeycomb structure.
Sustainability
By way of business activities based on the Seibu Giken Group's Corporate Philosophy, the Group aims to contribute to the realization of a sustainable society by solving environmental and social issues and integrating our activities with society and the environment.