About Seibu Giken

Corporate Philosophy
The Origins of Seibu Giken
"By appreciating the originality and creativity of each individual and simultaneously integrating them at every phase/dimension of development, we continuously create new value"
– Toshimi Kuma, Founder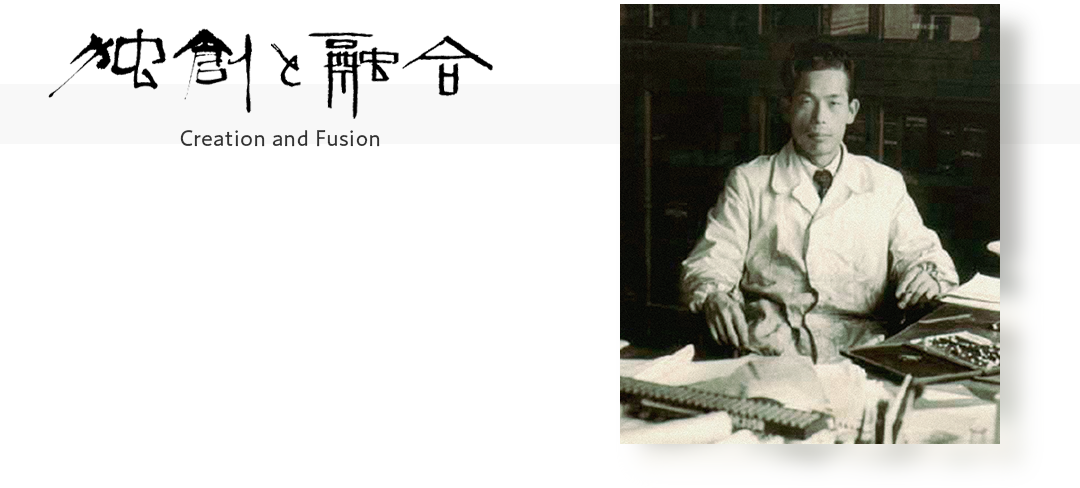 This is the corporate philosophy set forth by Seibu Giken's founder, Toshimi Kuma.
This is an important credo leading to "Diversity and Inclusion," which is an important social topics today.
Our founder was also one of the first to pay attention to global environmental issues, developing and commercializing energy-saving products and products that reduce environmental impact.

We contribute to society by creating truly original products with our unique ideas and technologies.

Ahead of the SDGs, Monozukuri (manufacturing) which contributes to society is in our DNA.
Seibu Giken Group Philosophy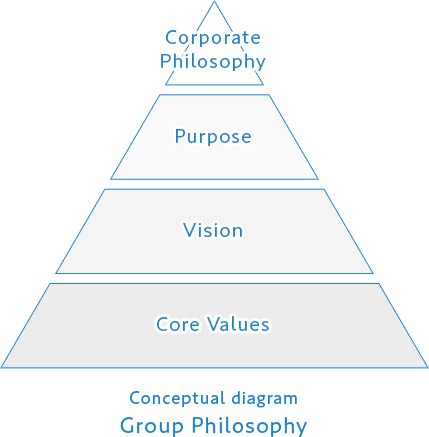 "Provide green air solutions for every environment."
Carrying on the ambition of our founder, the mission of the Seibu Giken Group is to continue to produce and deliver products that solve environmental problems around the world.

"To realize a climate-neutral future by being a leading innovator in air treatment technology."
With the aim of helping society to become carbon neutral, we endeavor to deepen and develop our core technologies, building upon our successive innovations in the field of air treatment to keep us at the top of our industry.

Earn our customers' trust by delivering high-quality products and services.
Create a positive and collaborative work environment globally.
Be creative in thought and responsible in action.
Be frank and act with integrity toward one another.
The executives and employees of the Seibu Giken Group are conscious of these Core Values in their daily work as they strive to realize the Purpose and Vision of the Group.