Maintenance of other brands' products
We also provide maintenance and services for products from other brands.
We offer maintenance and services for other brands' products based on our expertise as a brand of dehumidifiers, total heat exchangers, and VOC concentration devices.
If you are having issues with your current product, please feel free to inquire.
Products We serve for Maintenance
Total Heat Exchangers from Shin-Nihon Thermolung Co., Ltd.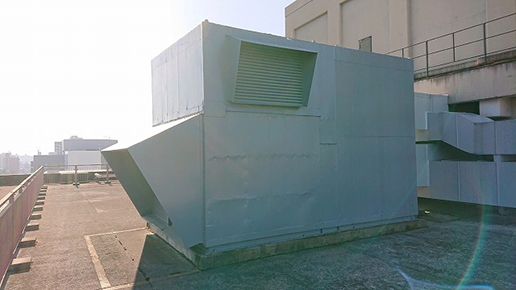 [Regarding the Succession of Services from Shin-Nihon Thermolung Co., Ltd.]
After the dissolution of Shin-Nihon Thermolung Co., Ltd., we took over the service operations for their heat exchangers, including new supply and maintenance of Thermolung products, on April 1, 2004.
Dehumidifiers from Kobelco Actec Co., Ltd.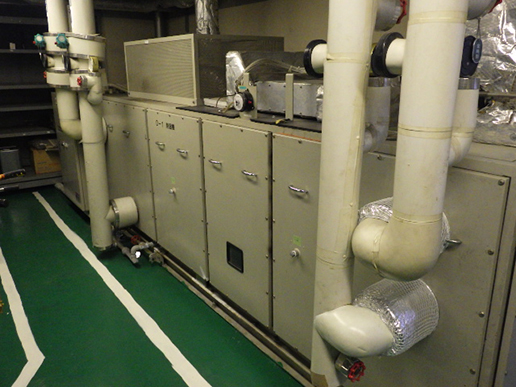 Regarding the maintenance of Kobelco Actec Co., Ltd.'s dehumidifiers (Product name : Act Silic Dryer), we offer consultation for optimal design, production, and device renewal, considering the current specifications or usage environment and conditions of the equipment you are currently using.
Until the device is renewed, we will provide maintenance support to the extent possible.
Other Brands' Products
Please prepare information such as the installation location of the relevant product (building name, site name), manufacturing year, specs, and usage conditions, and consult your nearest service center.
We also accept rotor replacements for products from other brands, so please feel free to consult us.